SQUARE INTEGRATION
Supercharge digital sales at
your coffee shop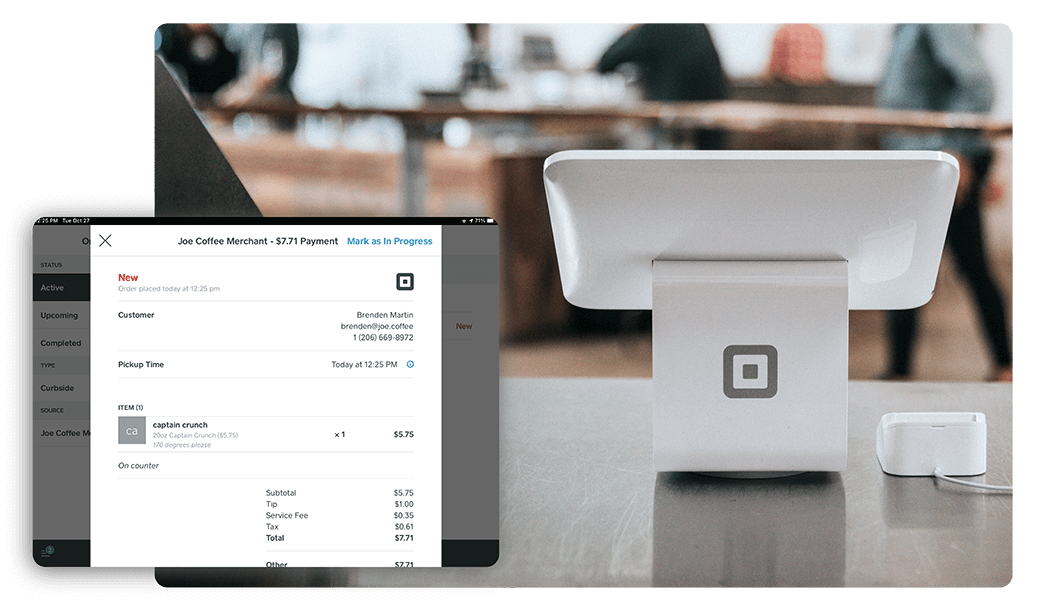 Accept orders on
your Square Point-of-Sale
Compatible on Square POS iPad or Square Register, there's no need to train baristas on a new system or workflow. Accept orders directly to your Square device, view consolidated reports, and pay less per transaction than you do now!
Watch the video
to see how it works
Digital ordering your
customers will love
Give your customers the #1 mobile ordering app for independent coffee. Square POS shops that integrate with joe increase digital orders over 300% within 6 months.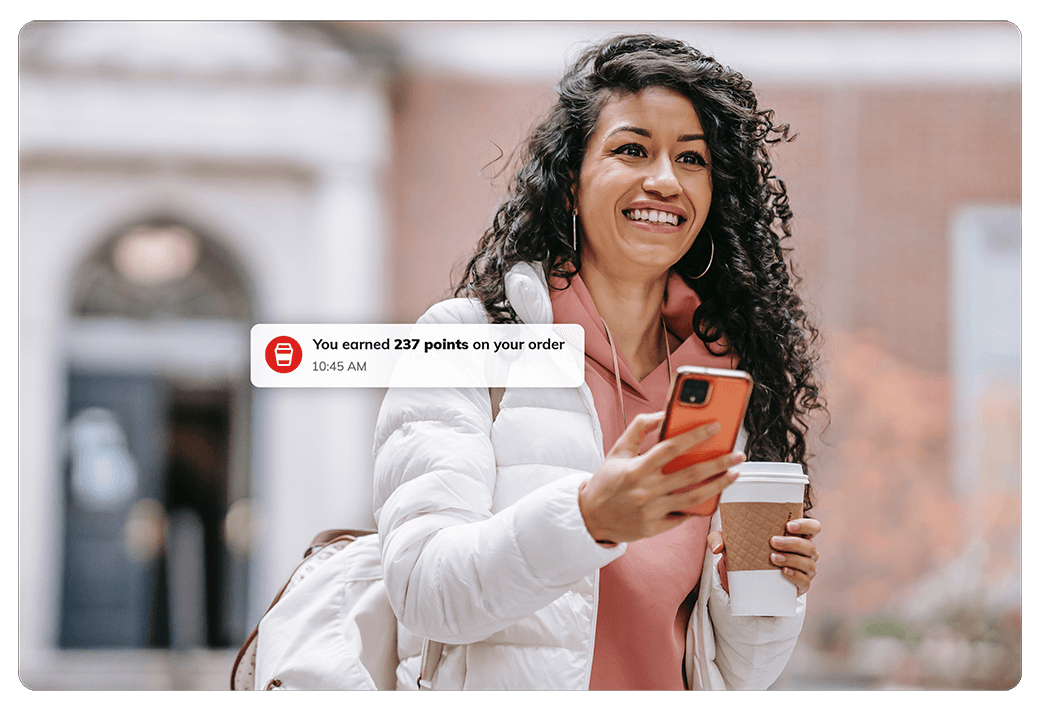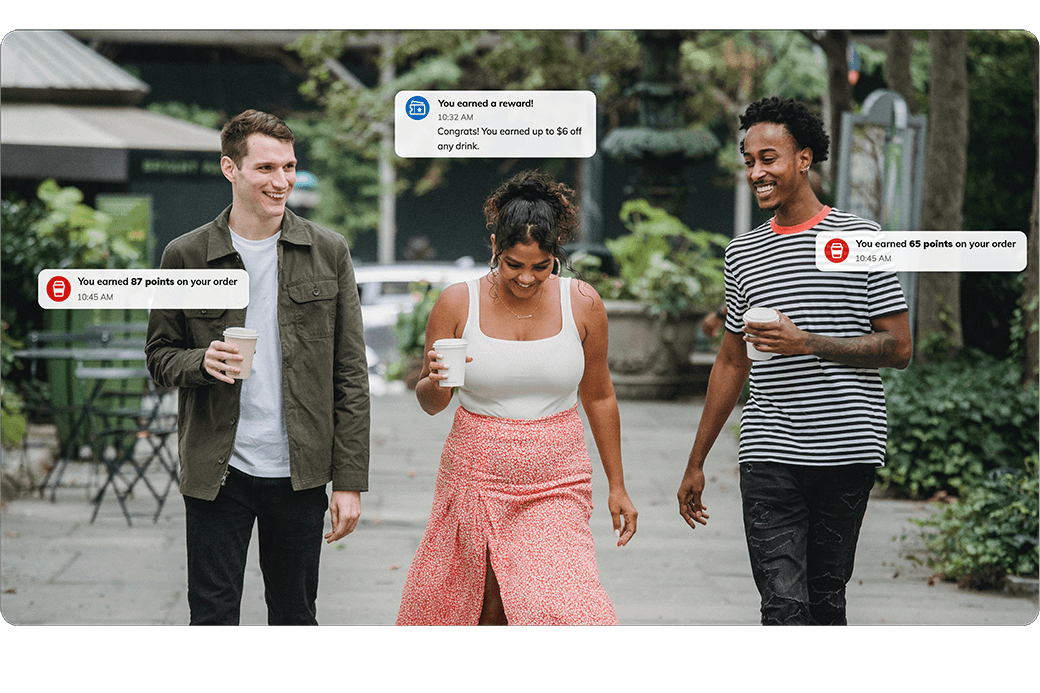 Grow online sales
with ease
Swap out your online ordering links for joe and watch your digital sales triple within 6 months. Add contactless menus in-store for an added boost.
A partnership
that's built to last
Every coffee shop is unique. Our trained team of account pros invest in your business in the form of marketing promotions, workflow consultation and more. As you grow, we re-invest in your business to help you thrive.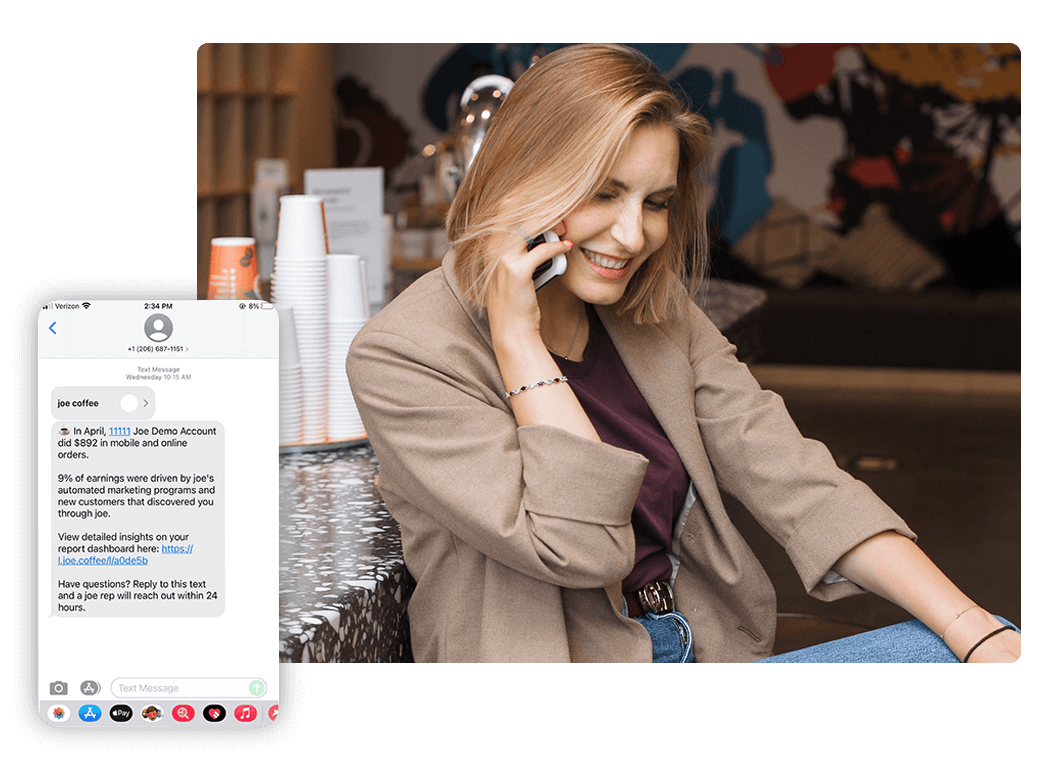 Fast and Easy Setup
Begin accepting orders with joe in as little as 24 hours
Digital Storefront Buildout
From menu creation to pricing updates, we'll handle it for you
joe-Sponsored Promotions
Unlock promotions expand your customer base.
Dedicated Account Manager
Work with an expert to tailor your workflow and marketing plans.
Marketing Suite
Create and share deals and promo codes at no extra cost.
No Monthly Fees
Zero sign up fees or monthly payments.
What our partners have to say...
Julie C.
Owner, Coffee Cabana
"After switching to joe from Square our online ordering sales skyrocketed by 350% in our first 90 days!"
Stephen M.
Owner, Farmhouse Coffee
joe has DOUBLED the amount of drinks our baristas can make in the same amount of time! It's really incredible!
Kandi R.
Owner, Buffalo Grove
"It's the customer service aspect that totally won me over from Square! With joe I know there's a real life human being who I can text and I know I'll get a response."
Bethany A.
Manager, Kalona Coffee House
"The simple fact that joe integrates with Square is HUGE! Having all transactions in one report and tips combined is amazing."