GROWTH CALCULATOR
Compare pricing to your current solution.
Use the calculator below to convert your total costs into a % of your monthly sales for a clear picture of your current costs and projected savings with joe.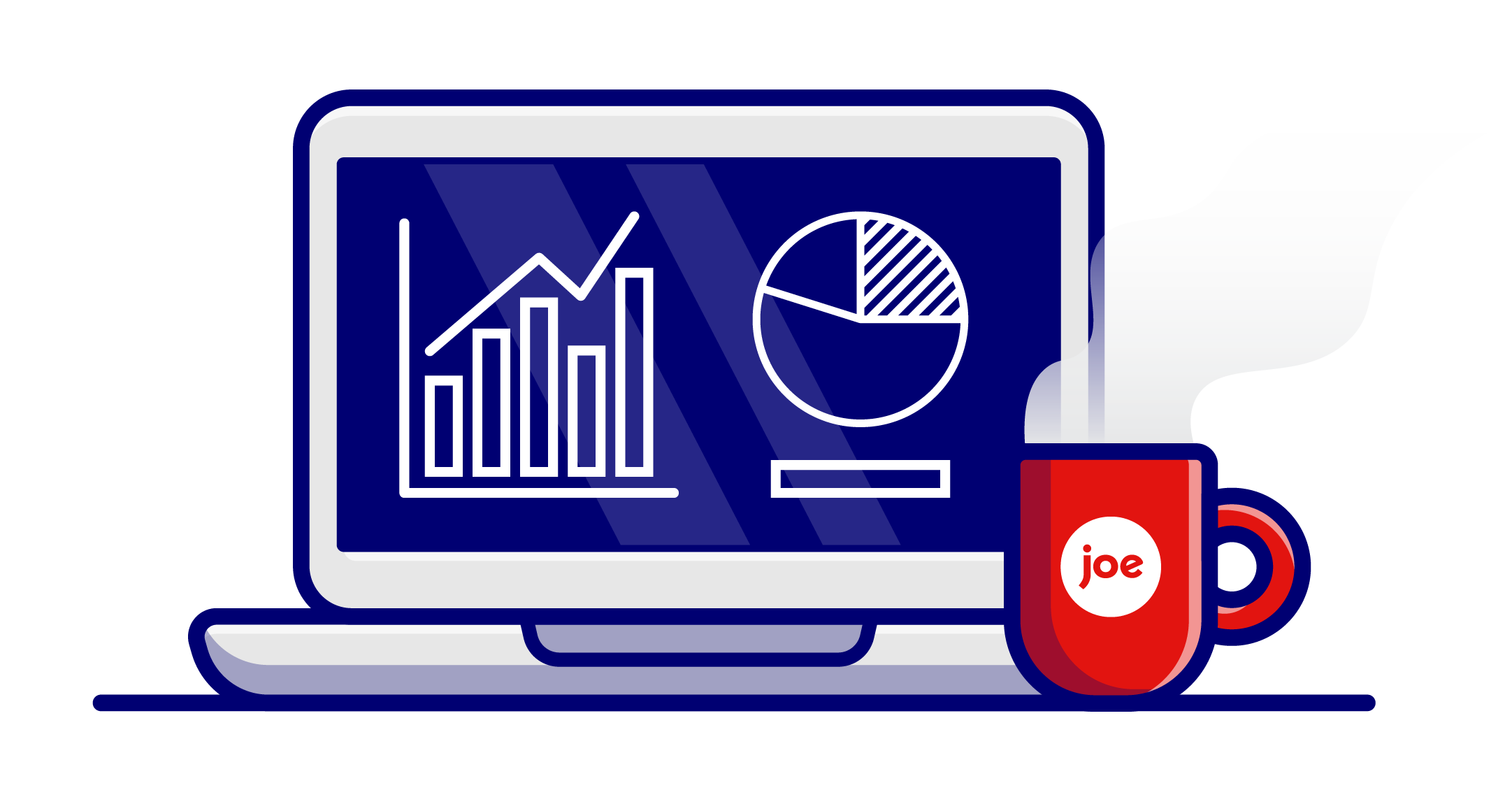 WHAT'S INCLUDED
Powerful features
to grow your business
Be discovered
Acquire new guests that would otherwise settle for corporate coffee.
Automate loyalty
We'll do the heavy lifting with our smart loyalty to maximize your revenue per customer
Streamline workflow
Harmonize in-person and digital orders to fit any coffee shop workflow
Lower costs
Save on monthly fees and hidden charges compared to other systems.
Take the grind out of running your coffee shop.