LOYALTY + REWARDS
Loyalty marketing built for the busy coffee shop owner
See just how much you can save on fees by switching to joe.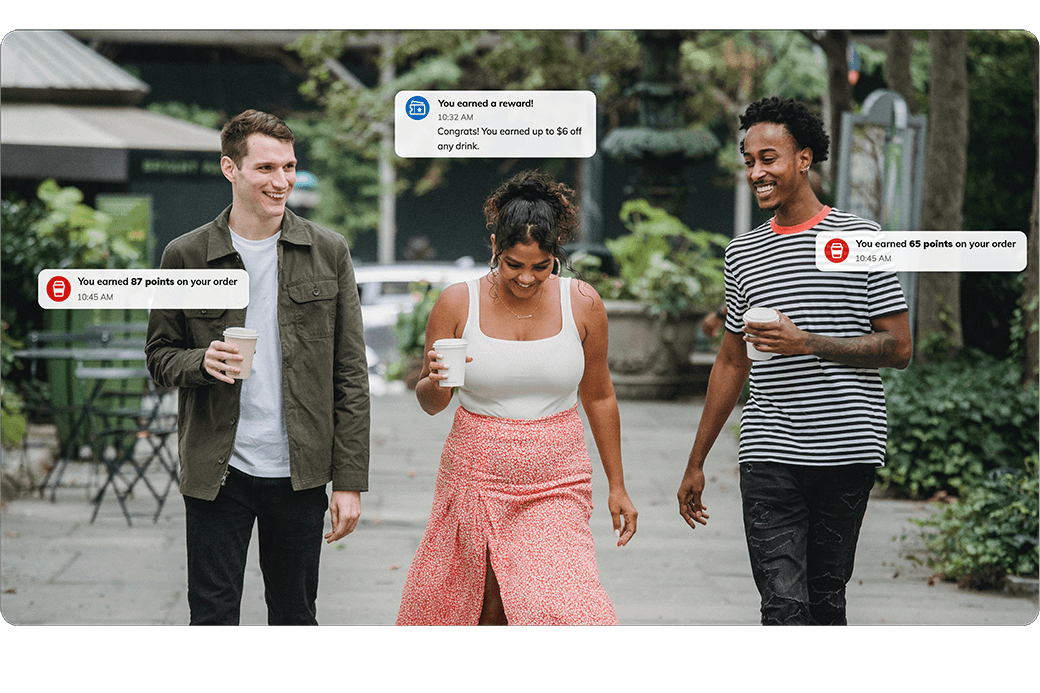 Double your earnings
per loyalty customer
We collect data on your customers' coffee routines to personalize messages, tailor incentives, and re-engage them at the exact right moment. As a result, shops that switch to loyalty powered by joe increase digital orders 300% and overall loyalty-attributed revenue by almost double.
Take control of your customer experience
Message dissatisfied customers with discounts to repair customer relationships. Reward regulars with your own rewards and deals at your discretion.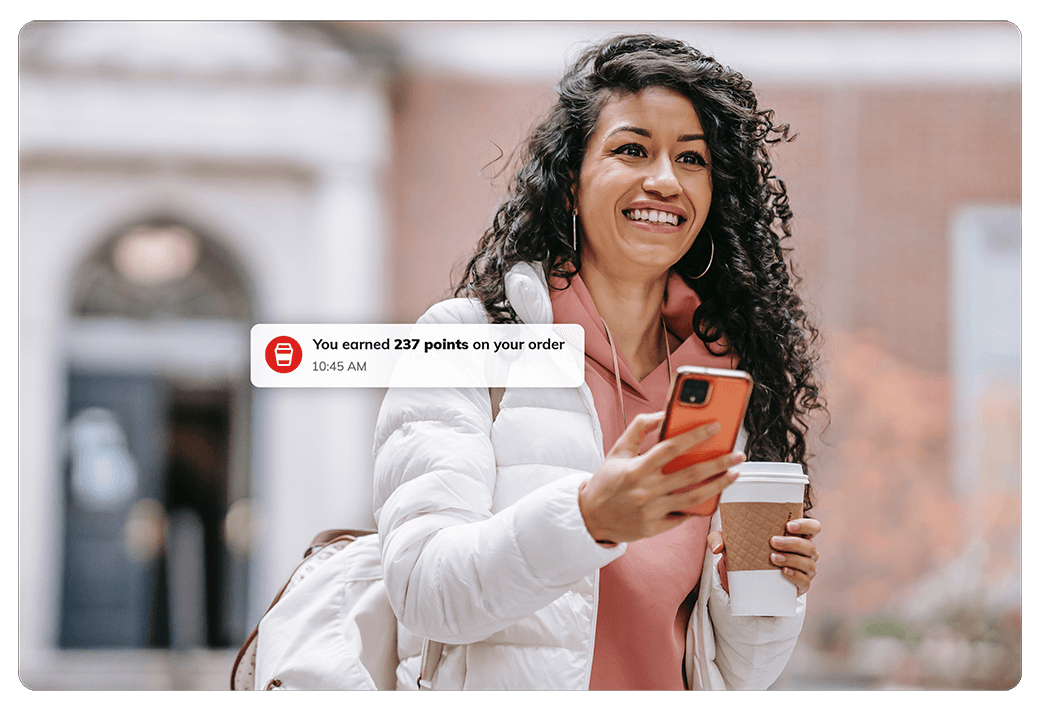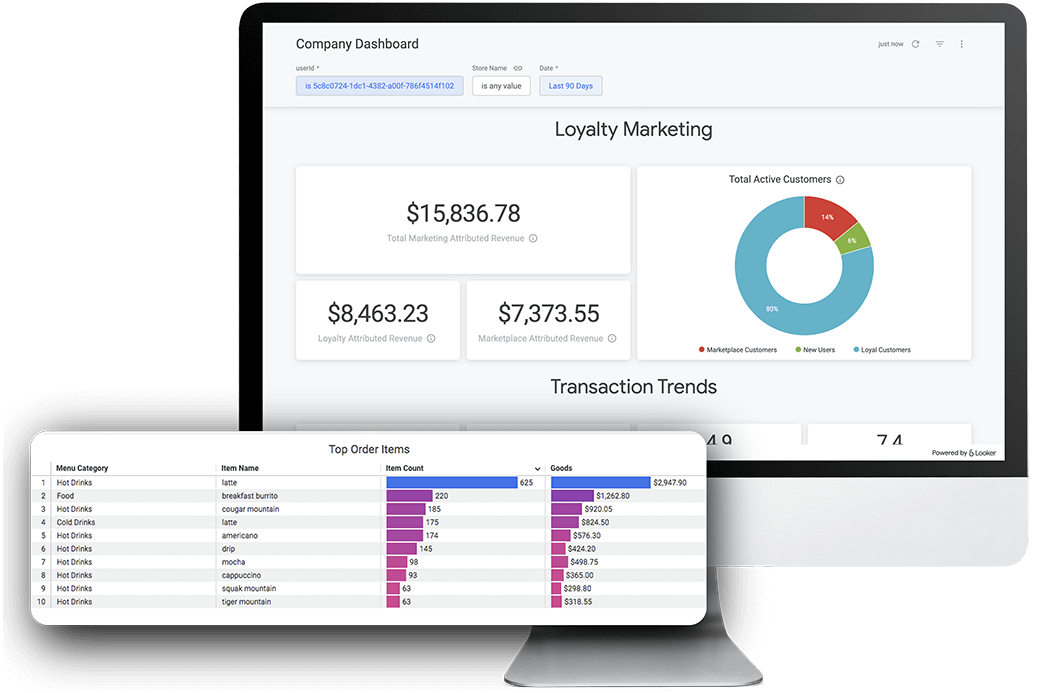 Track the impact of your marketing and loyalty
Powerful dashboard views gives you insights into customer ordering trends, revenue attributed to the loyalty program, and how new customers found you through the mobile marketplace.
What our partners have to say...
Julie C.
Owner, Coffee Cabana
"After switching to joe from Square our online ordering sales skyrocketed by 350% in our first 90 days!"
Stephen M.
Owner, Farmhouse Coffee
"Now they don't have to go to Dunkin or Starbucks anymore, they can still come to us because now we're offering this experience with joe!"
Alyssa O.
Marketing Manager, Brewpoint Coffee
"We've not only seen joe bring us new customers through their marketing efforts but we've seen some of our original customers find and order at our newest shop because of joe's discovery features."
Nikki B.
Owner, Momentum Coffee & Coworking
"With joe we see a wider variety in orders and regulars trying something different. Customers started spending more and now we are consistently doing 30% of our revenue through joe."
Preslee D.
Owner, Maple Moose
"joe loyalty offers so many more incentives for customers than traditional punch cards!"
Kristina P.
Owner, Soul Good Coffee
"joe Loyalty is like having another full-time employee who is dedicated to promoting my coffee shop!"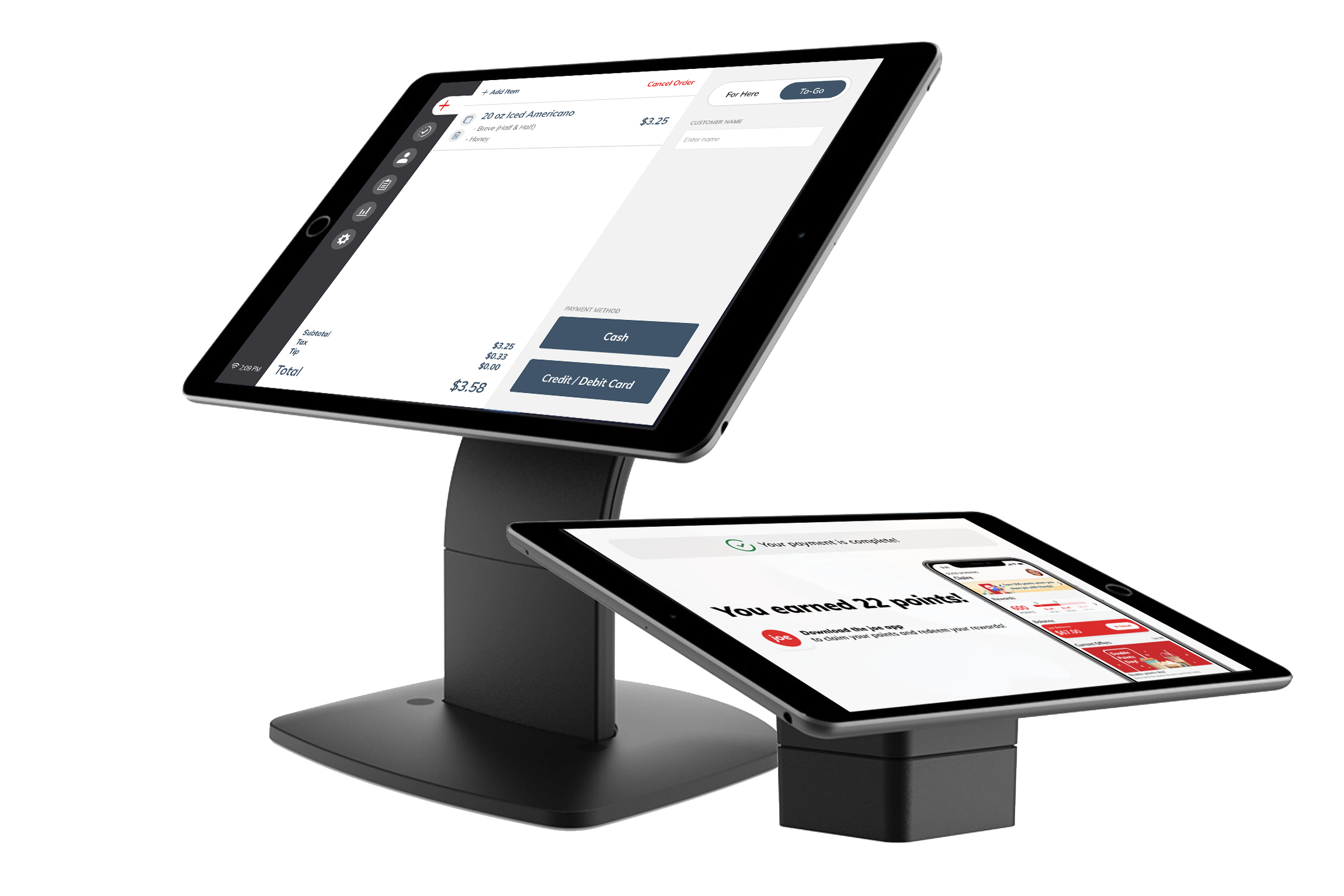 Level up your loyalty with joe Register
Take joe to the next level with the only point of sale built for coffee. joe Register is the all-in-on system to streamline barista workflow, automate loyalty marketing, and effortlessly grow your coffee shop business.