LOYALTY + REWARDS
Loyalty marketing built for the busy coffee shop owner
Double your earnings
per loyalty customer
We collect data on your customers' coffee routines to personalize messages, tailor incentives, and re-engage them at the exact right moment. As a result, shops that switch to loyalty powered by joe increase digital orders 300% and overall loyalty-attributed revenue by almost double.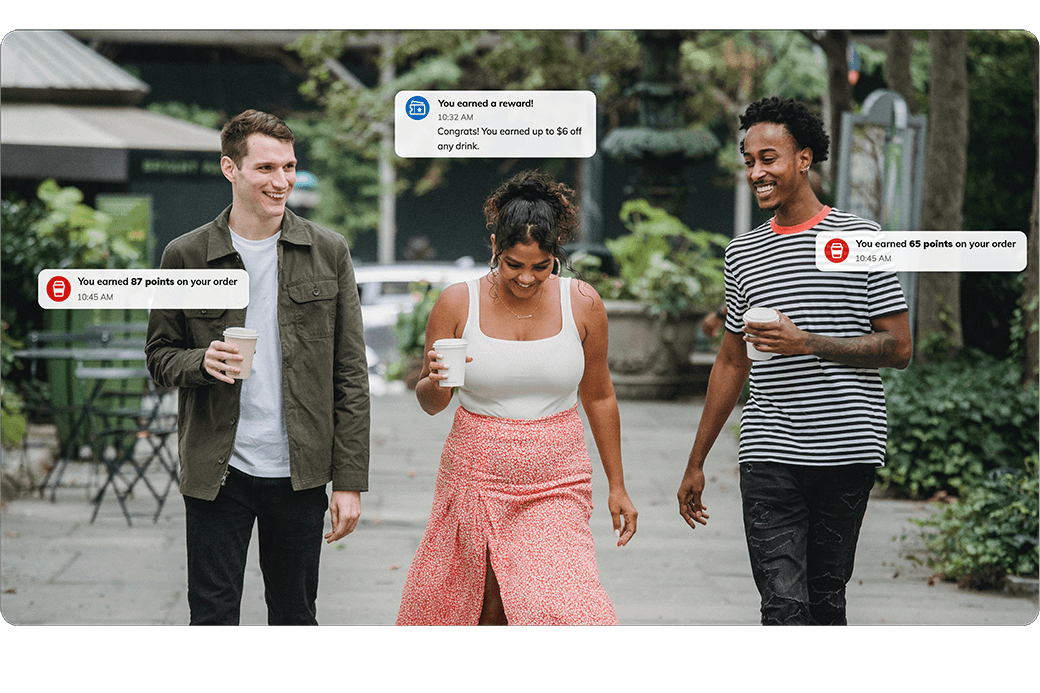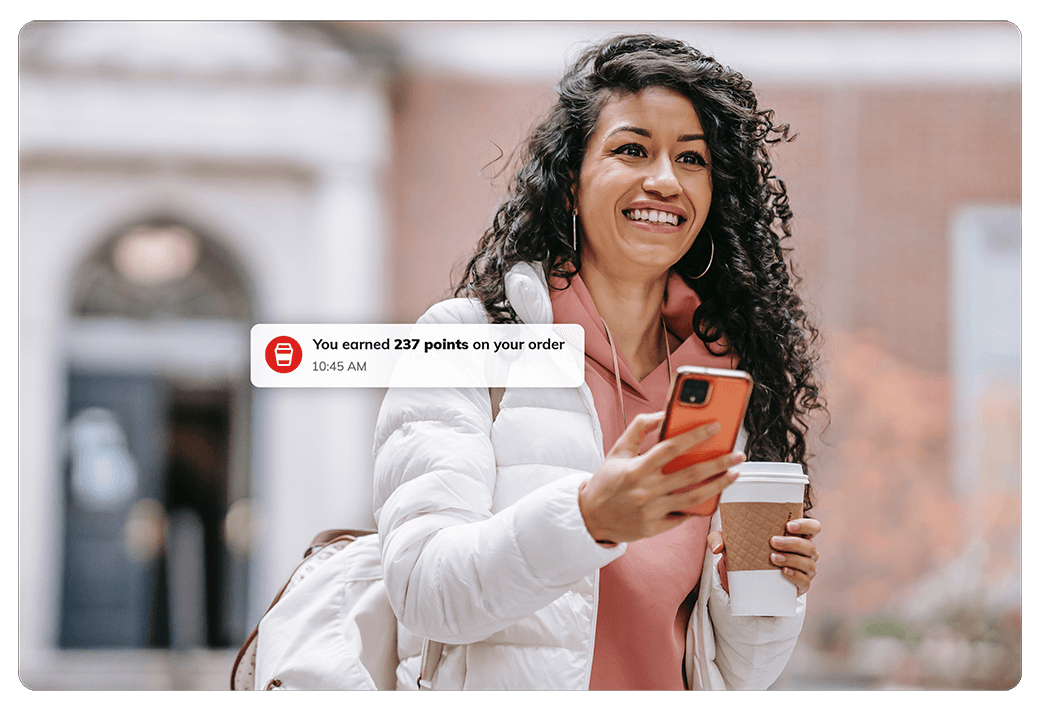 Take control of your customer experience
Message dissatisfied customers with discounts to repair customer relationships. Reward regulars with your own rewards and deals at your discretion.
Track the impact of your marketing and loyalty
Powerful dashboard views gives you insights into customer ordering trends, revenue attributed to the loyalty program, and how new customers found you through the mobile marketplace.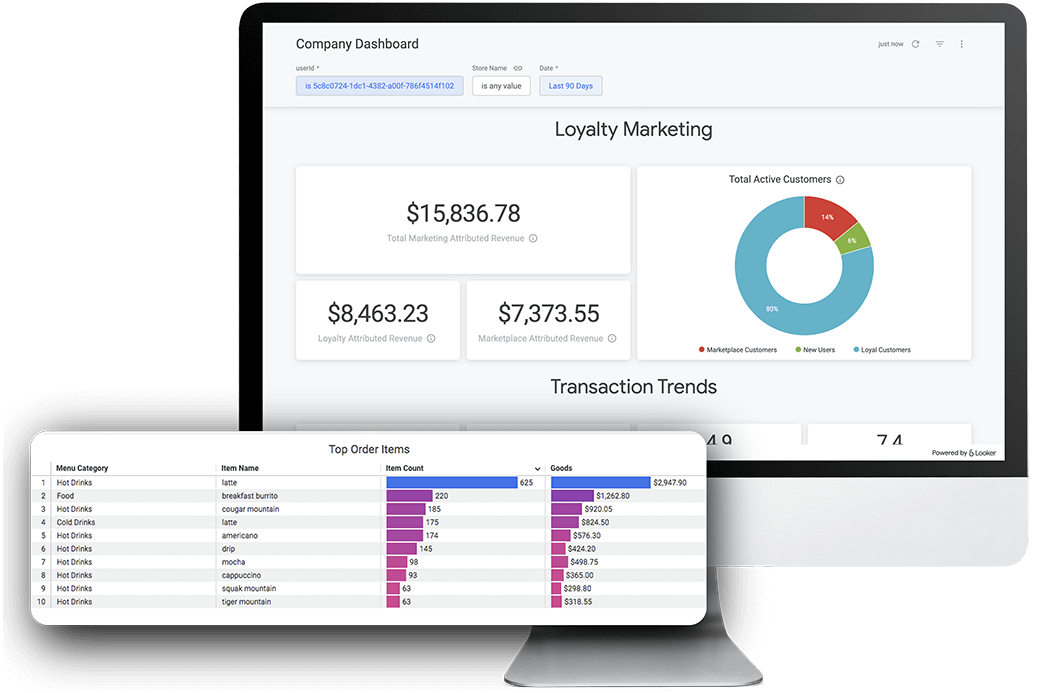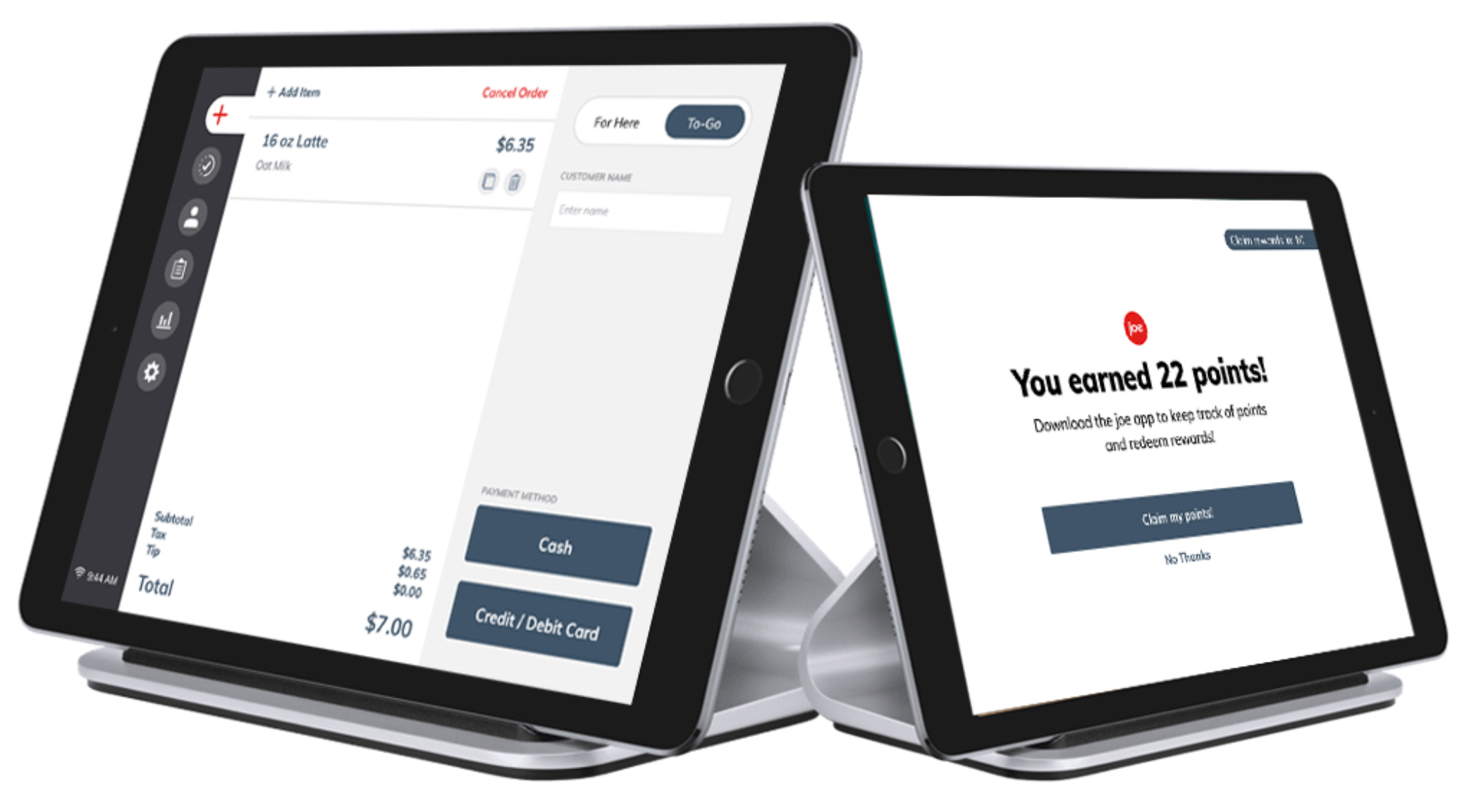 Level up your loyalty with joe Register
Take joe to the next level with the only point of sale built for coffee. joe Register is the all-in-on system to streamline barista workflow, automate loyalty marketing, and effortlessly grow your coffee shop business.