Featured Neighborhoods
At joe, it has always been our mission to keep coffee local and level the playing field against corporate giants.
In order to properly celebrate international coffee day coming on October 1st, we are going to be highlighting shops in Seattle neighborhoods for two weeks that serve the local community and provide a great customer experience.
If you do not see your favorite coffee shop, use the feature down below to nominate them!
Seattle
A diverse community in the heart of Seattle. Filled with beautiful color and inclusive spaces for all to enjoy a drip coffee, cortado or pour over!
West Seattle
West Seattle is known for its tight knit community, beautiful views, and a lot of fun restaurants & local coffee shops.
Bellevue
Bellevue is a community of diverse and vibrant neighborhoods. It is also known for its beautiful views to enjoy a great cup of joe.
Bothell
Bothell is a beautiful riverfront community, as Bothell continues to grow make sure to check out all of the independent coffee shops
Kirkland
Kirkland offers a mix of an urban and suburban feel, make sure to enjoy their waterfront views as you sip on your favorite beverage.
South Seattle
Is home to come of the leading innovators, revolutionaries and most unique coffee shops Seattle has to offer. Exploration is a must!
Nominate your favorite coffee shop!
If you don't see a partner listed in your neighborhood that you'd like to have on network of local coffee shops. Go ahead and nominate them on the form below!
Behind every coffee shop there is a story of a person putting it all on the line to give back to their community and put a smile on people's face - one delicious drink at a time.
This year, it is more important than ever to support coffee entrepreneurs and keep the dream alive and thriving. To raise awareness around the importance of supporting local coffee over national chains, we are launching the Seattle Coffee Week campaign.
We will be showcasing and highlighting local coffee all around the greater Seattle region!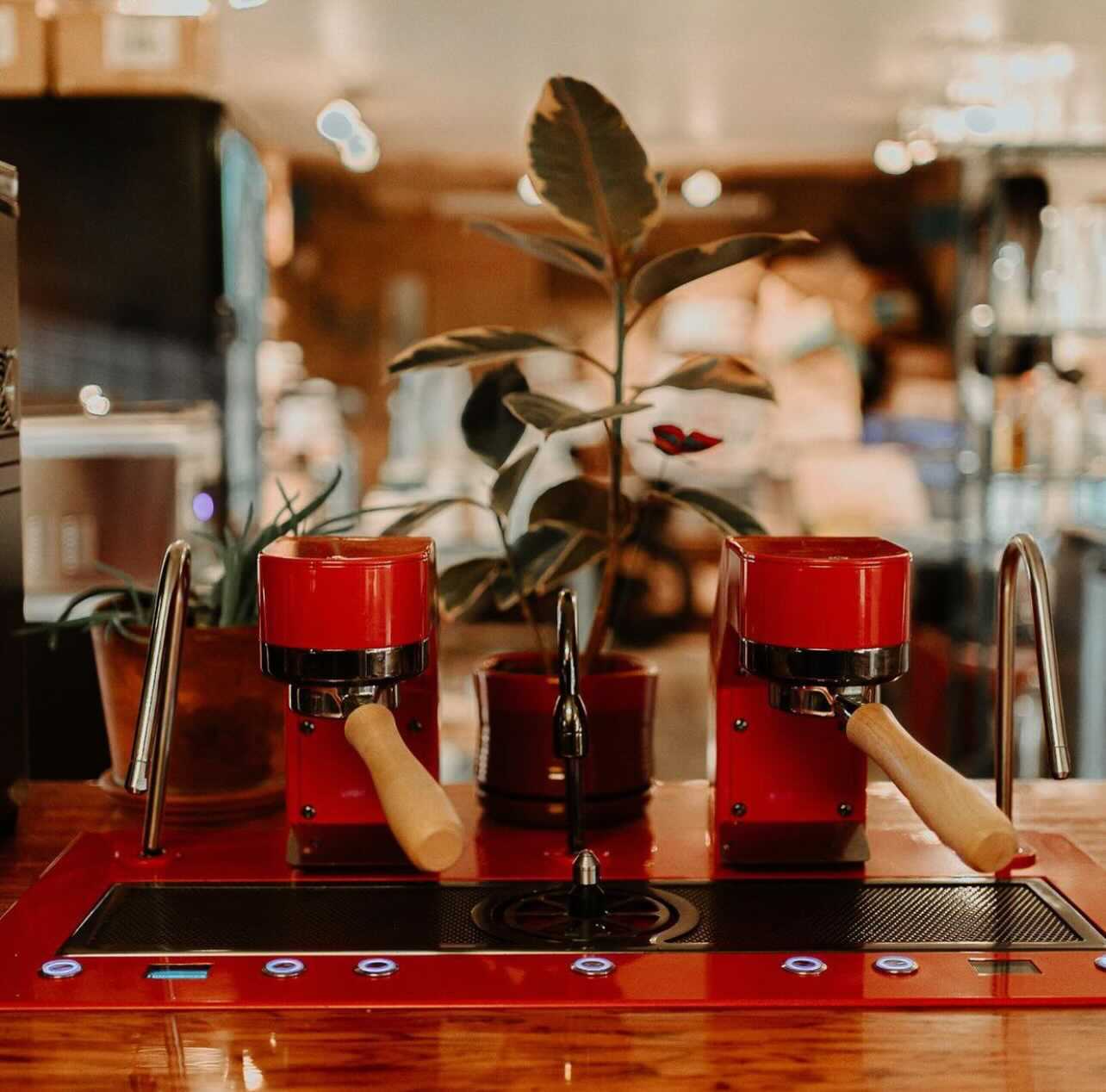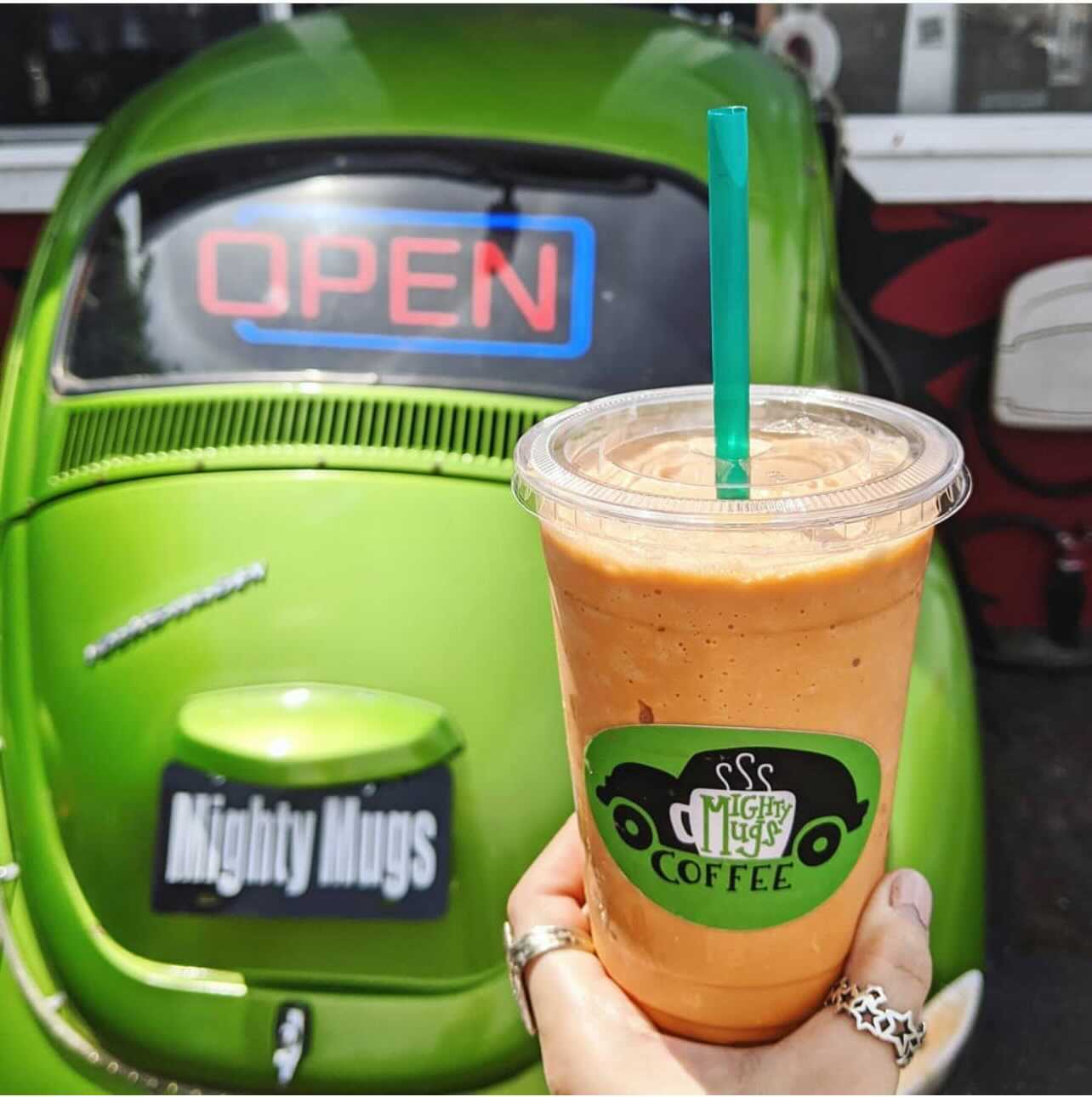 Feature a drink during Seattle Coffee Week!
Coffee shops are able to offer special drinks and menus for all Seattle coffee lovers to enjoy at their shop! We are able to highlight these drinks with a special discount available through the app at joe.coffee.
Speciality drinks are what makes a shop unique! Make sure to try as many speciality drinks during Seattle Coffee Week.
Seattle Coffee Week powered by joe
Join us as we rally around the independent coffee shops that bring so much life, connection and joy to our communities at a time when they need us most.