DIGITAL MENUS
Harness the "new normal" of contactless menus
Contactless menus
powered by joe
Give customers the ability to scan and view your coffee shop's menu then place an order without leaving their seat.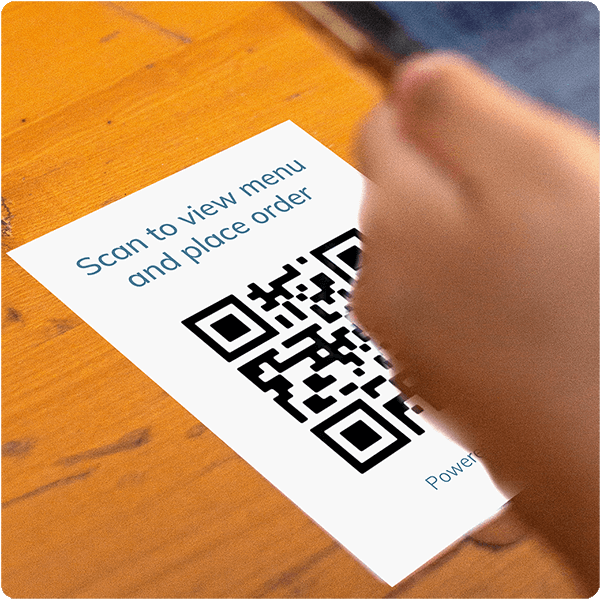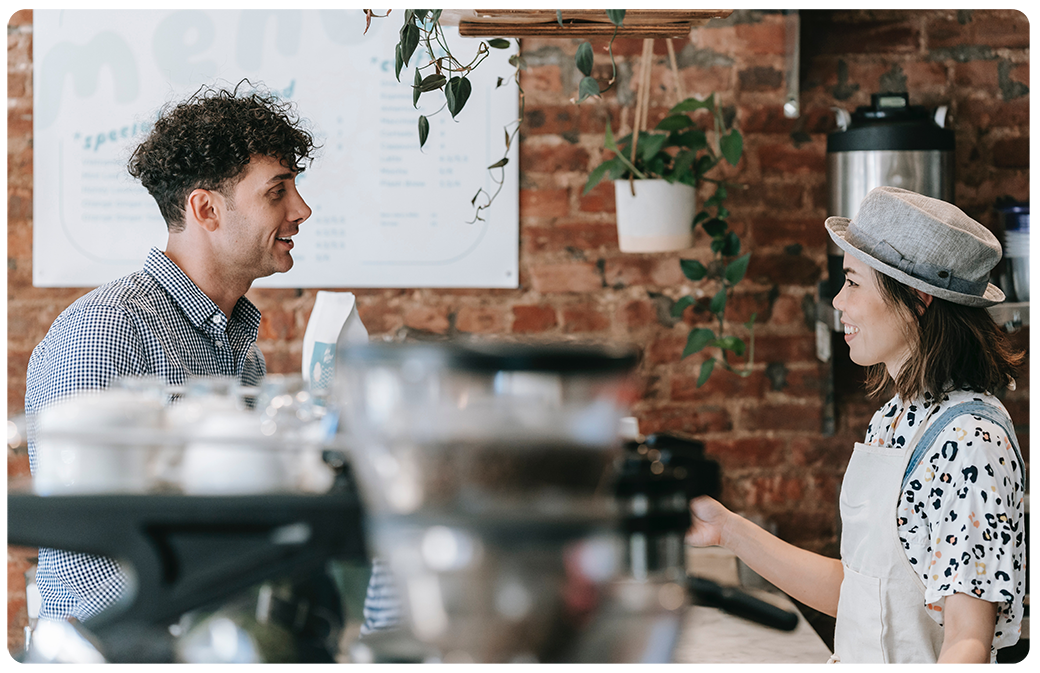 Convert more traffic online
Add online menu links to your social media, website, and Google Business profile and let our technology do the work to convert more looky-lews to first time customers.
Bring your customers
back more often
After guests place their first order through your digital menus online, we go to work using data on when they view your menu and make purchases to tailor personalized messages via SMS and push notifications to bring them back more often.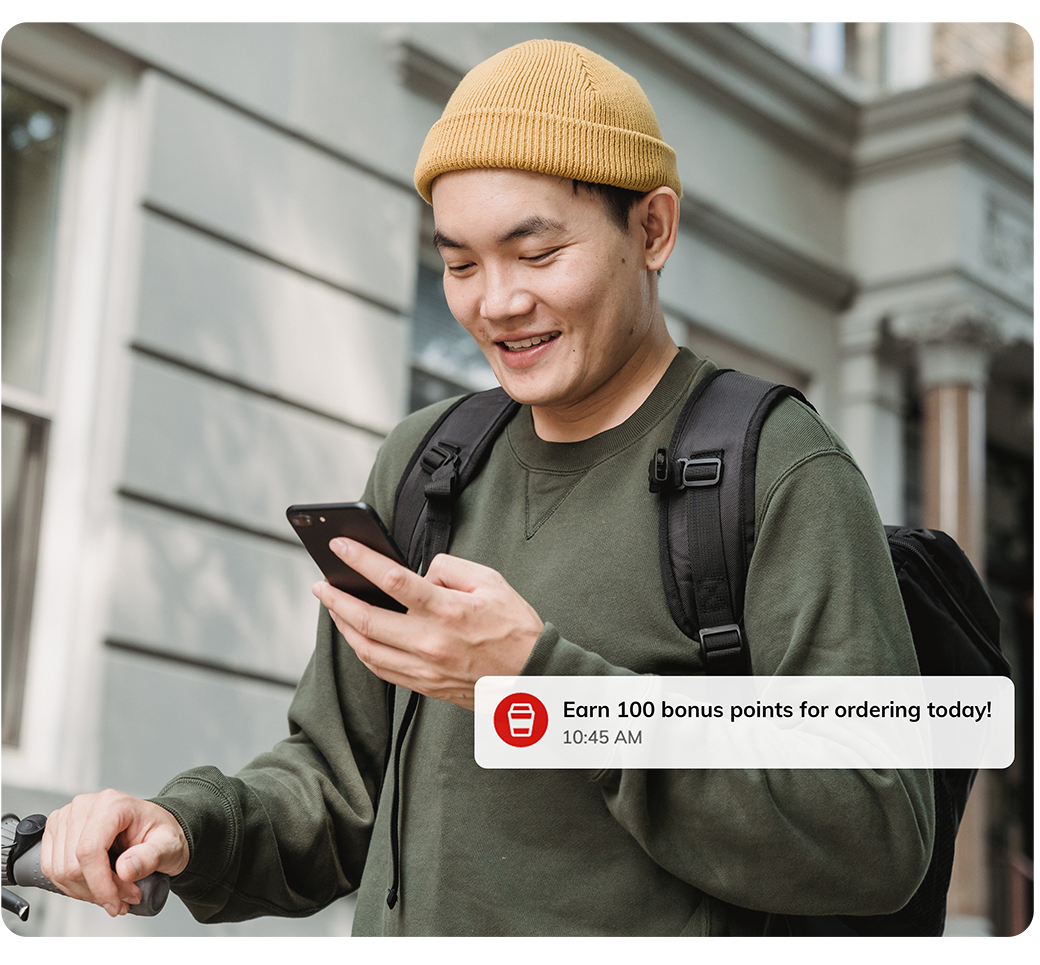 PARTNER TOOLKIT
Already a joe partner?
We'll send you a custom toolkit, complete with digital menu links QR Codes for your shop, and additional signage.
Let's build coffee
and community together.
Sign up today to get the inside scoop on all things independent coffee. From industry trends to inspiration about how to innovate, find out how others are thriving by leveraging joe's effortless technology.