JOE BARISTA TABLET
Empower baristas with tech built to handle the morning rush
Streamline your workflow
Our dedicated tablets are intuitive for new baristas training on the job, fit seamlessly into any workflow, and make curbside and scheduled orders a breeze.
Short staffed? Update wait times on the fly when things get backed up or customers submit a large order.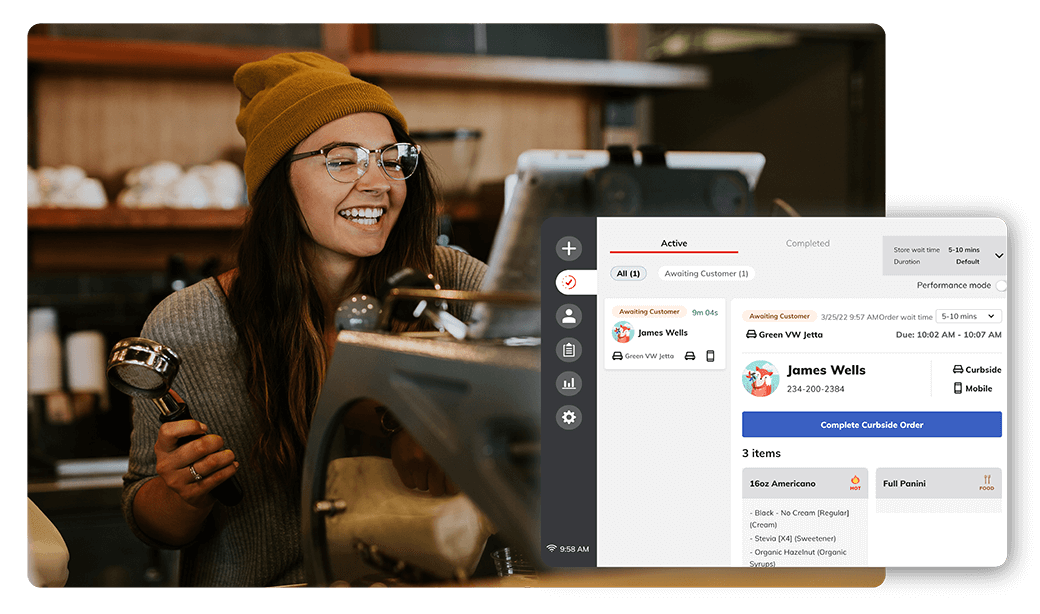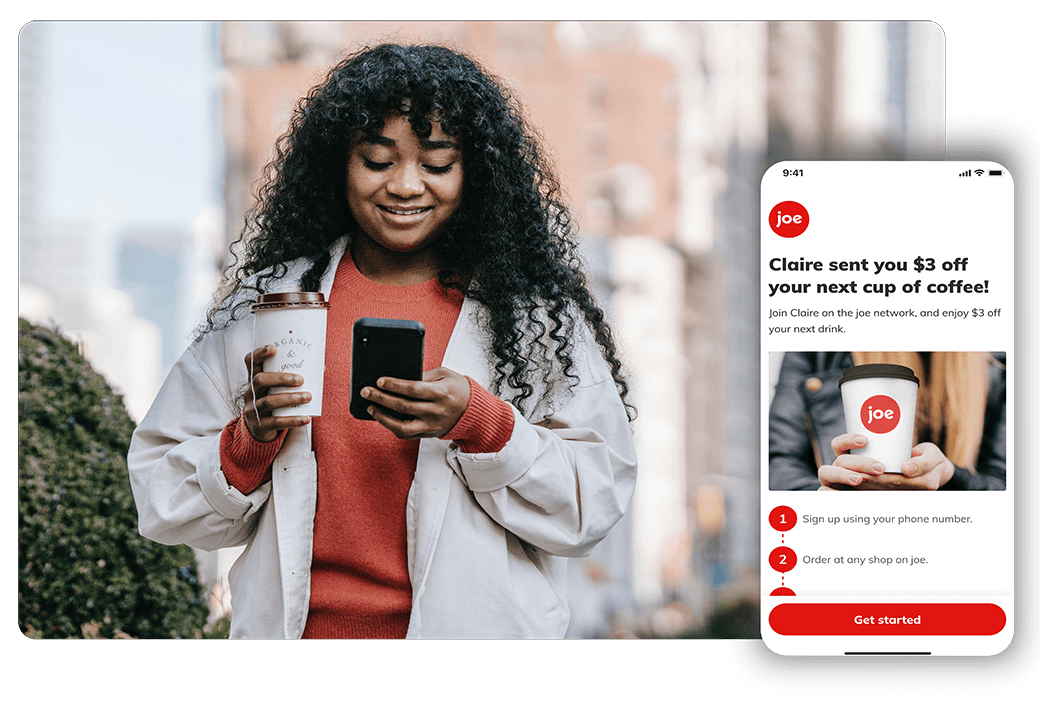 Communicate in real time with customers
Forgot to update inventory? No sweat. Baristas can update customers and refund items in just a few taps.
Fast and Easy Setup
Begin accepting orders with joe in as little as 24 hours
Digital Storefront Buildout
From menu creation to pricing updates, we'll handle it for you
joe-Sponsored Promotions
Unlock promotions expand your customer base.
Dedicated Account Manager
Work with an expert to tailor your workflow and marketing plans.
Marketing Suite
Create and share deals and promo codes at no extra cost.
No Monthly Fees
Zero sign up fees or monthly payments.
What our partners have to say
"After switching to joe from Square, our online ordering sales skyrocketed by 350% in our first 90 days"
"joe has doubled the amount of drinks that our baristas can make in the same amount of time."
"We love joe's amazing customer service and over the top updates and assistance."
TESTIMONIALS
Learn more about coffee entrepreneurs partnering with joe to streamline workflow and increase revenue.
Read our partner testimonials blog for stories about partners across the U.S.