JOE BARISTA TABLET
Empower baristas with tech built to handle the morning rush
Streamline your workflow
Our dedicated KDS barista devices are intuitive for new baristas training on the job, fit seamlessly into any workflow, and make curbside and scheduled orders a breeze.
Short staffed? Update wait times on the fly when things get backed up or customers submit a large order.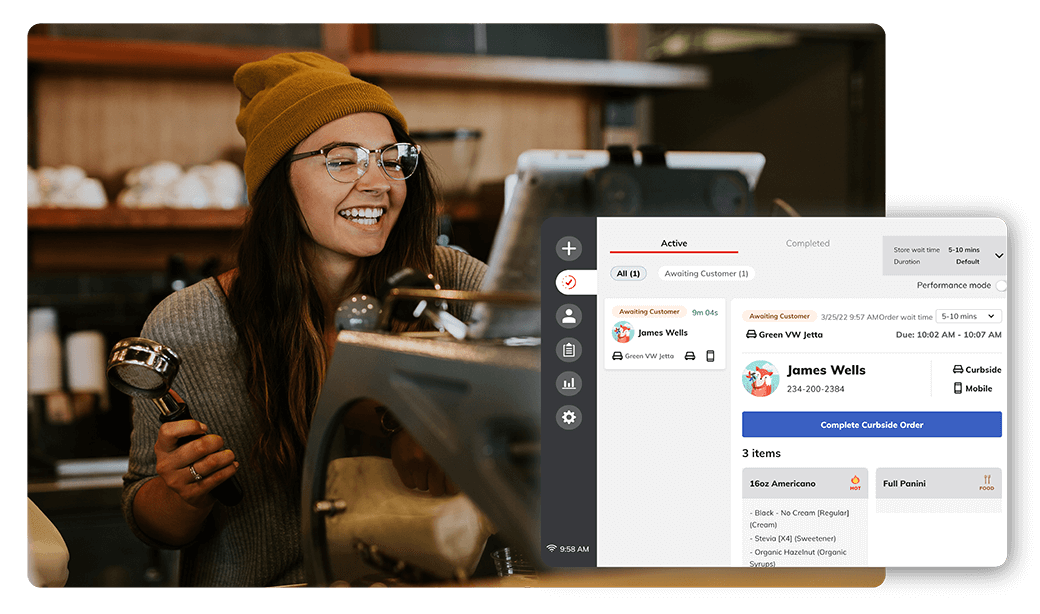 Watch the video
to see how it works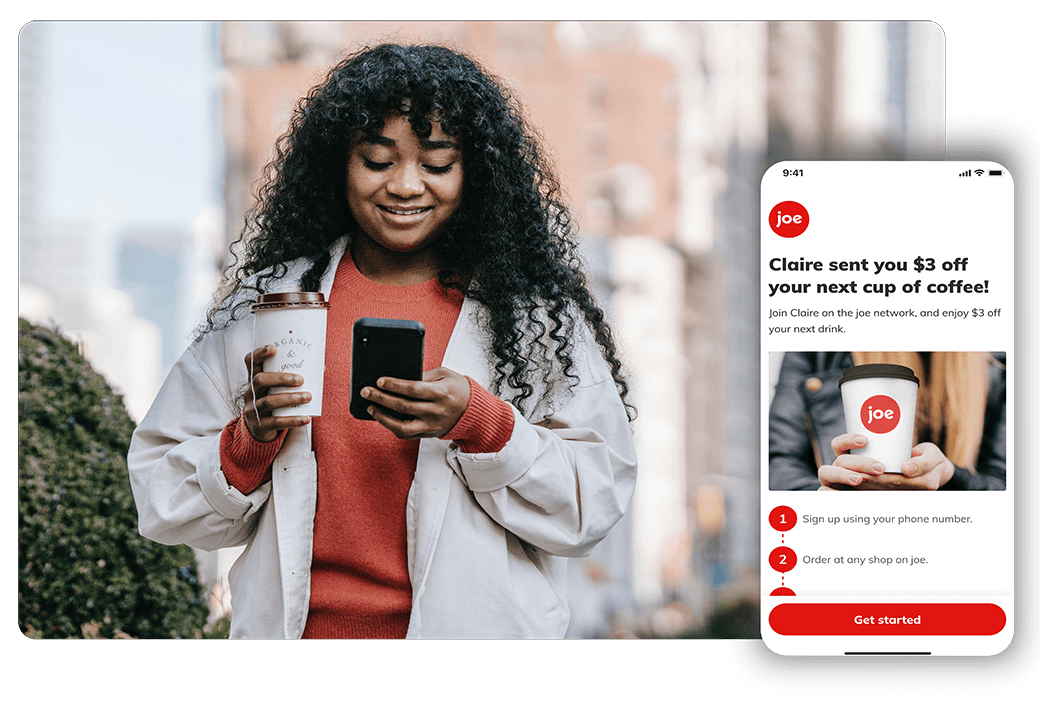 Communicate in real time with customers
Forgot to update inventory? No sweat. Baristas can update customers and refund items in just a few taps.
Fast and Easy Setup
Begin accepting orders with joe in as little as 24 hours
Digital Storefront Buildout
From menu creation to pricing updates, we'll handle it for you
joe-Sponsored Promotions
Unlock promotions expand your customer base.
Dedicated Account Manager
Work with an expert to tailor your workflow and marketing plans.
Marketing Suite
Create and share deals and promo codes at no extra cost.
What our partners have to say...
Stephen M.
Owner, Farmhouse Coffee
joe has really streamlined our workflow when it comes to preparing drinks. It has DOUBLED the amount of drinks our baristas can make in the same amount of time! It's really incredible!
Kaia P.
Manager, Momentum Coffee & Coworking
"My favorite part of joe is the flexibility for us baristas, and for our customers."
Mike S.
Owner, Issaquah Coffee Co.
"Our baristas and customers love joe so we've added a second espresso machine just to serve joe mobile orders!"
Preslee D.
Owner, Maple Moose
"As the owner I'm always thinking about ways I can set my baristas and business up for success, Joe loyalty offers so many more incentives for customers than traditional punch cards!"
Meghan B.
Manager, Occasions Coffee
"My hourly wage has increased by $6.00 because of joe's tipping feature!"
TESTIMONIALS
Learn more about coffee entrepreneurs partnering with joe to streamline workflow and increase revenue.
Read our partner testimonials blog for stories about partners across the U.S.